SMART TOOLS FOR THE INSPECTION AND DIAGNOSIS OF
HIDROCARBONS TRANSPORT PIPELINE
Technology for the inspection of integrity and operation trends adapted in a conventional cleaning tool
Video [Play]
Services: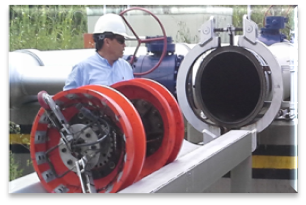 Operational Maintenance:
Monitoring of the cleaning performance.
Report of pressure, temperature, vibrations.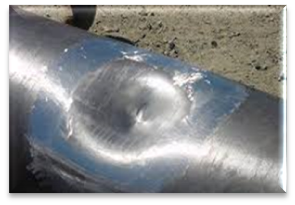 Location of Restrictions:
Inner diameter detection.
Dents and ovality report.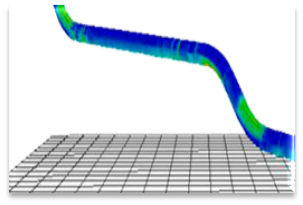 Inertial Mapping:
Path reconstruction with high accuracy.
Report of displaced pipelines.
---
Inspection Service Stages: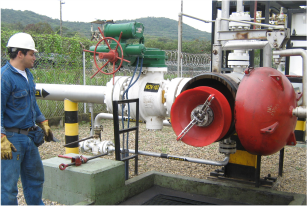 Operational Activity:
The ITION technology is combined and attached with the cleaning tool from the operator.
Support during the launch and receiving of the tool.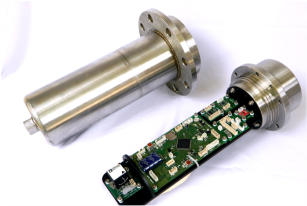 Specialized Activities:
Download, processing and analysis of data.
Delivery of a preliminary report.
Diagnosis, identification and georeferencing of indicators over the pipeline path.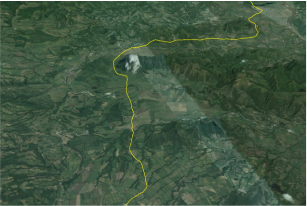 Delivery of Results:
Final inspection report.
Maps of excavations.
Support for the validation on the field.
---