DATAPC it´s a solution for the integral monitoring of cathodic protection systems and the study of interferences by implementing remote monitoring with test coupons. The system has a web platform called MAPLED for the historical data management.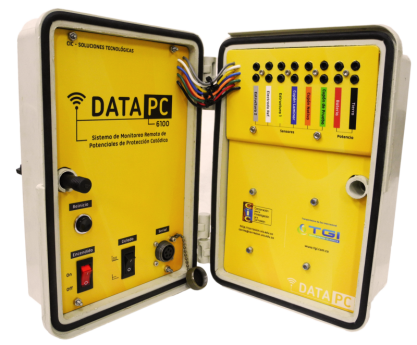 ---
The DATACIM-1100 system is a specialized device for the study of corrosion by implementing the electrochemical impedance spectroscopy technique.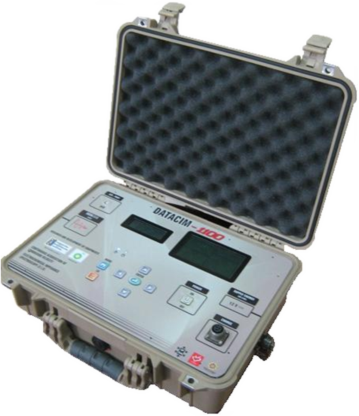 ---
DATAHIDRO 6200 determines the quality and quantity of water from a hydric source. This information will allow to understand how certain industrial processes affect the quality of the water at a particular point and therefore being able to design contingency plans.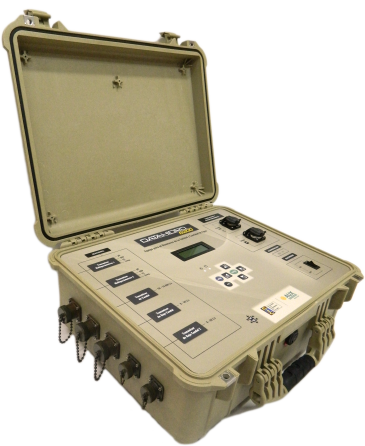 ---
TEST PROBE allows to verify the operation of the corrosion speed transmitters, by using electronic systems which simulate electrochemical corrosion cells.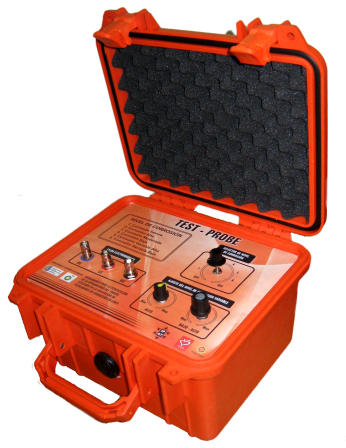 ---
DATACOR-3800 allows to study the behavior of a real cathodic protection system by sacrificial anods. It has a software tool for the prediction and simulation of the level of cathodic protection inside ships of over 3600 tonnes.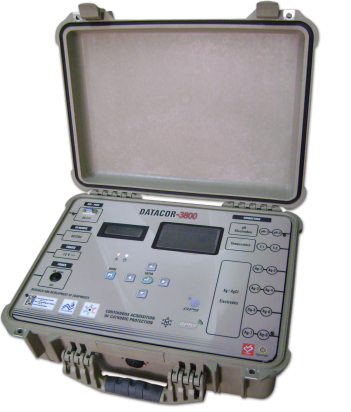 ---
Following the standards of NACE for the implementation of cathodic protection test coupons, the C.I.C. has developed a methodology that includes the design, construction and evaluation of Coupon Test Stations. Those stations are composed by cathodic protection coupons, a permanent reference electrode and a manual interrupt module.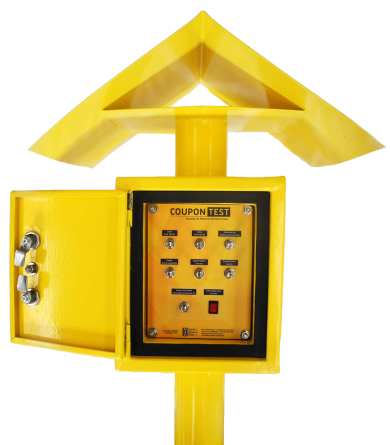 ---
DATACOR-3100 is a system for the continuous acquisition of cathodic protection. The device records potentials on a certain live point of a ship (stationary or moving condition), in order to establish the influence of dynamic conditions on cathodic protection potential and therefore defines the behavior of those variables from the different places where the ship stays.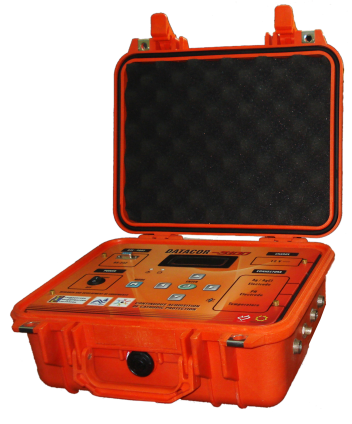 ---
DATAMET-5100 is a system for the monitoring of atmospheric variables with the capacity to storage and remote sending of data. It has seven channels for environment sensors: environment temperature, surface temperature, relative humidity, rainfall, wind rate, wind direction.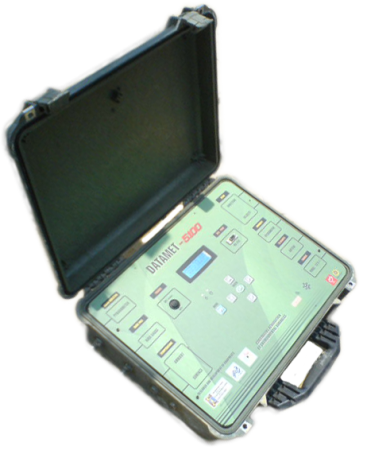 ---
DATACOR MPP is a device designed for the monitoring of potentials of a ship body with the purpose of knowing the level of cathodic protection against corrosion. It has a software that permits the configuration of the device, downloads information, knows the current operation and generates a report of the cathodic protection system.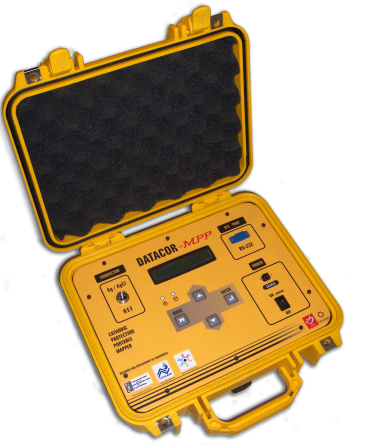 ---